Patient Support
Post Lap-Banding Exercise Program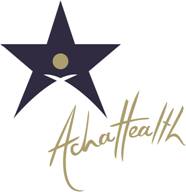 New FREE Development for Post Lap-Band patients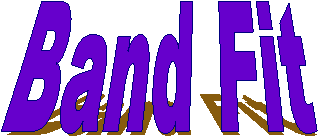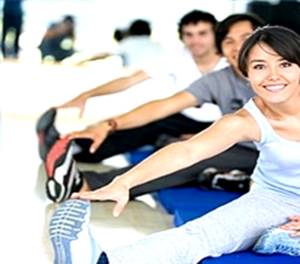 Nutrition and Exercise Program
The Band Fit Program is a four-week program incorporating both nutrition information, and safe, low impact exercise with gentle stretching and strength training. This program is specifically designed for patients following a Gastric Banding or Sleeve Gastrectomy procedure.
The course will be run by a Registered Dietitian and Physiotherapist.
Our aim is to get patients moving and motivated to continue a healthy active lifestyle after their operation, and to be successful in the dietary changes required following a band or sleeve. Information will be given on how to exercise safely and effectively, and how to access appropriate exercise classes in the community after the program finishes, as well as specialised nutrition sessions each week.

Tuesday Evenings, Four sessions
Run throughout the year, times to be confirmed
*Please arrive half an hour early for the first session
Wear comfortable clothes that allow for exercising

----The Memorial Hospital, Main Reception
Sir Edwin Smith Ave, North Adelaide, SA, 5006
Please inform reception staff you are attending 'Day Rehab',
to allow staff to direct you to the correct location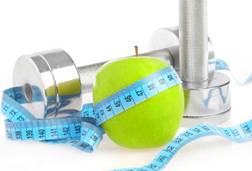 : Kylie Harman, Dietitian- 8375 5843

ALTERNATE Post Lap-Banding Exercise Program available through:
MILE END GYM AND HYDROTHERAPY FACILITY
10 Railway Terrace, Mile End, 8354 9200

Program Details
This summary has been provided to advise medical practitioners and interested patients with a more
detailed outline of expected exercise goals and exercise activities at specific times post surgery. It is
expected that individual programs may vary slightly according to patient capacity and progress. Exercise
sessions and progression will be fully supervised by physiotherapists. Three gym sessions per week will be allocated to the Post Lap Banding exercise program. Phase Goal Time post Surgery (Approximate)
Exercise Program
Phase 1 Introduce Cardiovascular Programme
1-2 weeks Light resistance exercise bike
Treadmill (if tolerated)
Lower limb and upper limb stretching
Walking as a group with Physiotherapist
Phase 2 Increase Cardiovascular Programme
2-6 weeks Increased resistance on exercise bike
Treadmill
Introduce Light Weights sessions
Cross trainer (if tolerated)
Stretching
Light pin loaded weights eg chest press supported row
Lat pull down
Core stabilizing exercises using theraband
Walking as a group
Phase 3 Discharge with Home
Exercises and a clearer understanding of the importance of exercise.
Option of continuing on with gym programme.
6 weeks and onwards
Walking / riding regularly at home
Stretching programme to follow
Theraband exercises for home